Click the link to see the race results:
https://www.athlinks.com/event/365718/results/Event/1007445/Results
Race Pictures!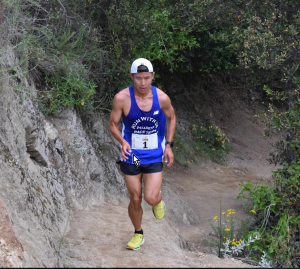 Thank you to Chris Goddard for providing pictures from the 2022 race. We have identified runners by bib number when possible. Those pictures where we could not identify the runner start with "unidentified." There may not be pictures of every runner. The file name includes _U_ for running up the hill and _D_ for downhill. Where multiple runners are in an image the bib number is identified by the runner in front, but we tried to make sure every runner who was in the picture and where there was a bib number they has a picture under that number.
Once in Google Drive use the search window at the top and enter your bib number. That should narrow down the almost 3000 images to something manageable. If you reverse sort by name (the arrow next to "Name") then you can see the pictures where the runner was not identified.
https://drive.google.com/drive/folders/1JFC9HmZIBaAJM5WqKRwjV74Of8e-0uWu
Higher resolution images may be available by contacting Chris at [email protected] There may be a fee for these higher resolution pictures. Please report any misidentified images to Chris.